IP67 junction box
This is what sets our product apart as the IP67 rated solar junction box will provide complete protection against dust and will function properly after temporary immersion in water.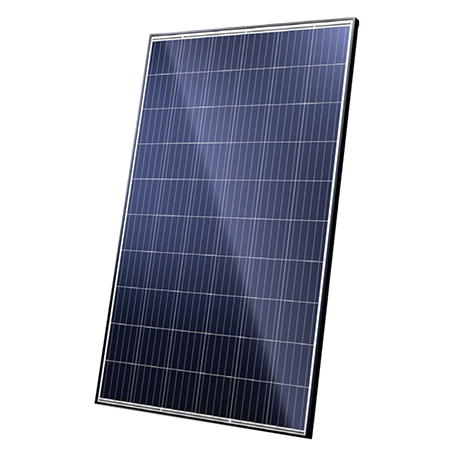 AIO modules are totally tempered safety glass sheet and back sheet provides a complete protection and sealing against mechanical damage and water ingress so it is a good and safe choice for you.
Warranty
AIO's modules give you power warranty 92% up to the tenth year, and 85% from year 11th to 25th.
We guarantee your product 10 years free from defects.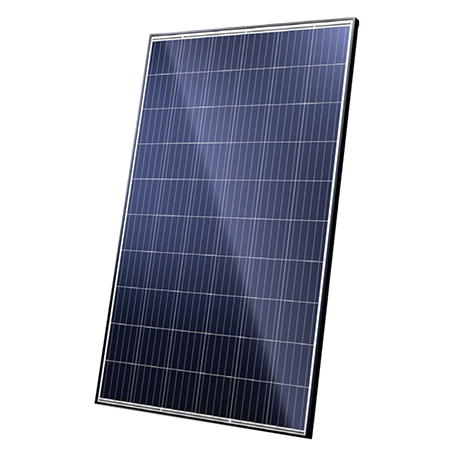 El-Salam City
Cairo, Egypt
(202) 22806076
(202) 22806078
(202) 22806082
P.O.Box 8182, Nasr City 11371, A.R Egypt
AIO is one of the key manufacturing companies established by the Egyptian