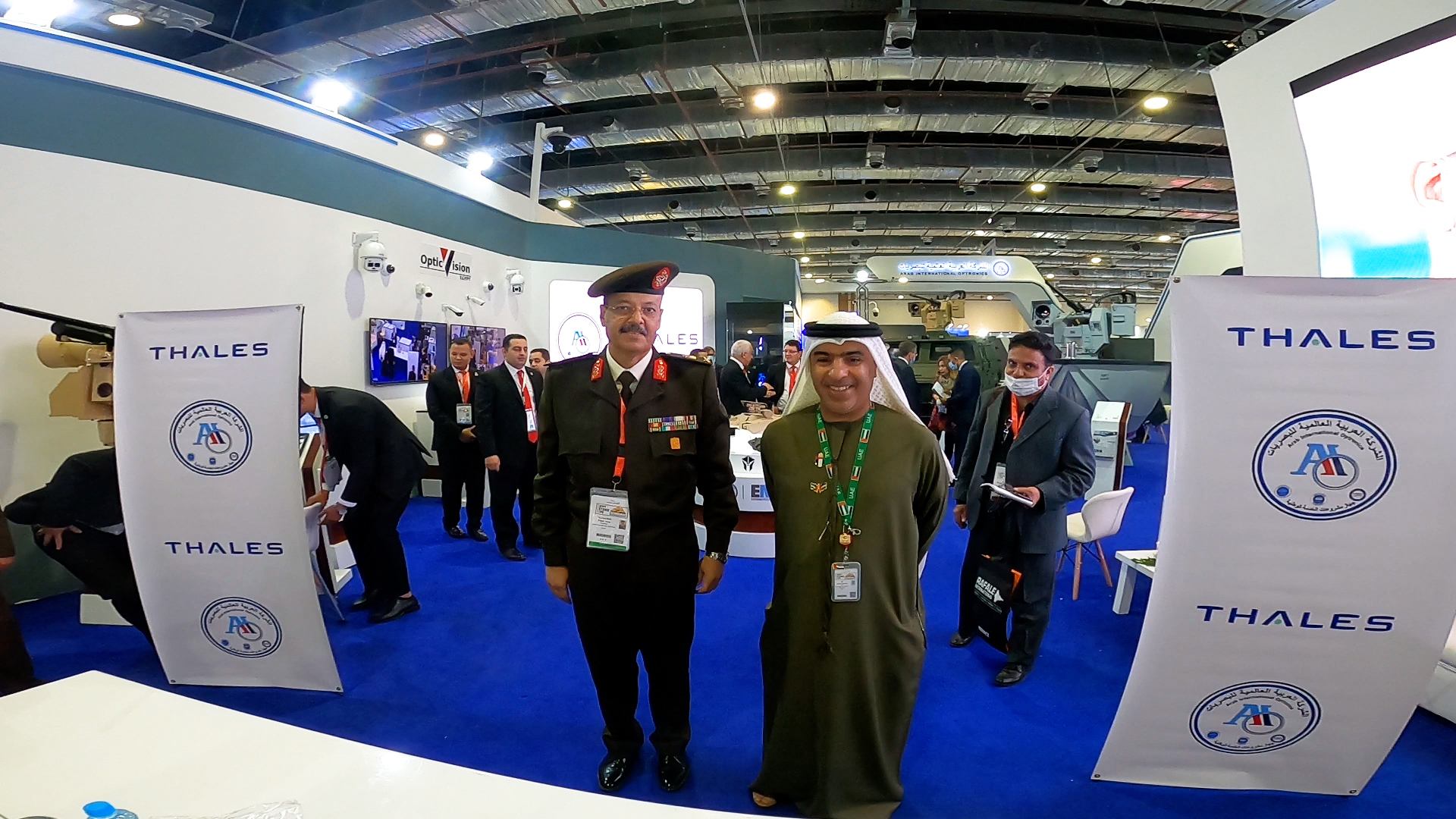 About
Edex 2022
Egypt International Military Industries Exhibition (EDEX 2021), under the auspices of President Abdel Fattah El-Sisi.
The Arab International Optronics participates in the activities of the Egypt International Exhibition for Military Industries EDEX 2021. The event is the largest in the military industries sector in Egypt and the African continent, as it brings together major local and international companies in the fields of defense and armament (land – sea – air).
The first edition of EDEX 2018 witnessed the presence of military delegations from more than 41 countries, 10,000 visitors, and more than 370 local and international companies.
The event has the participation of 42 countries, 40 defense or military production ministers and a military leader from military leaders around the world.
Egypt views the exhibition as an opportunity to exchange experiences between various workers in the leading global and local bodies in the field of armament systems, defense and military industries.
El-Salam City
Cairo, Egypt
(202) 22806076
(202) 22806078
(202) 22806082
P.O.Box 8182, Nasr City 11371, A.R Egypt
AIO is one of the key manufacturing companies established by the Egyptian