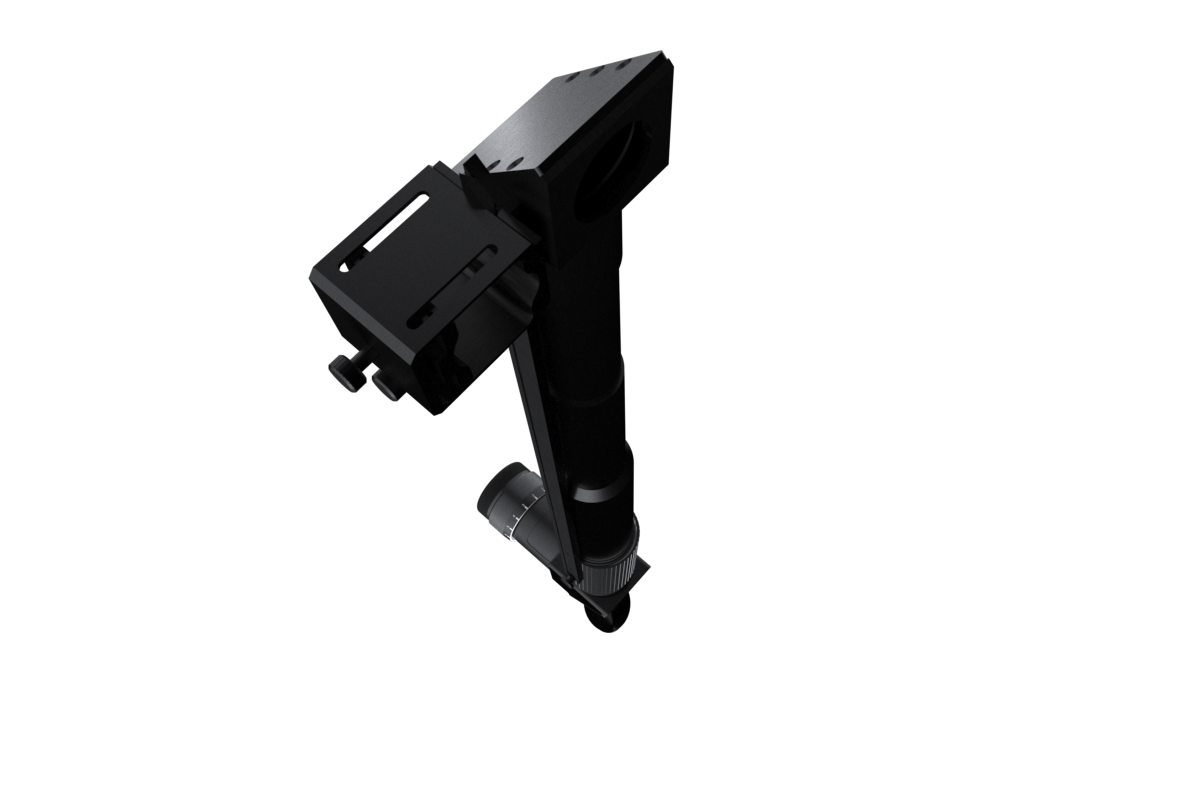 is a surveillance periscope built for low enforcement and military use
offers compact, ergonomic and lightweight design with great performance and reliability.
Explore Telescope Periscope
"Chosen to be used in day light observation."
N31
is lightweight to work in trenches to observe the battlefield from the trench behind cover without exposure  small arms fire to enemy forces, with variable magnification up to 8.5x.

Technical specifications
Magnification

Variable (4.5X-8.5X)

Field of view

4.5X : 9.0 degrees

8.5X : 5.0 degrees

Focus distance

4.5X : 0.5 m to infinity

8.5X : 2 m to infinity

Weight

0.79Kg

Retracted length with handle

56.5 cm

Extended length with handle

69.3 cm


Explore More Features about N31
El-Salam City
Cairo, Egypt
(202) 22806076
(202) 22806078
(202) 22806082
P.O.Box 8182, Nasr City 11371, A.R Egypt
AIO is one of the key manufacturing companies established by the Egyptian