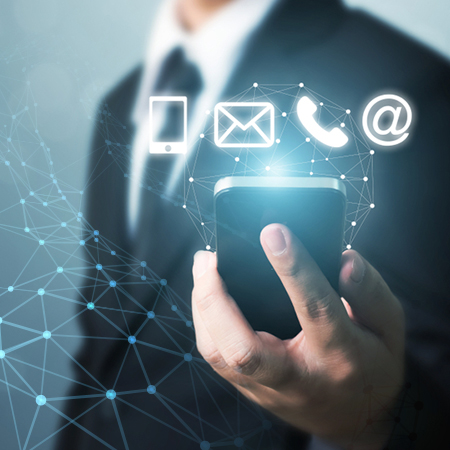 About
Our Facility​
Arab International Optronics is a great edifice of optical devices established by the Egyptian Armed Forces on a 87 thousand square meters
AIO legally established in 1982 under the Investment Law No. 43 of 74, as a joint investment company between the Egyptian Ministry of Defense by 51% and the British USH Group of companies by 49%. The French Multinational Company, Thales, Acquired 49% interest in AIO, Construction of custom built factory for AIO started in 1984 on a plot of land measuring 87,000 square meters situated at El-Salam City on the outskirts of Cairo.
Certification
Arab International Optronics has achieved certification to the new ISO 9001-2015 Quality Management System (QMS) standard, reflecting the organization's commitment to quality, transparency and customer satisfaction.
Arab International Optronics offers several services in order to take care of delivering a high efficiency product and ensuring our customers satisfaction.
Working with major international companies
El-Salam City
Cairo, Egypt
(202) 22806076
(202) 22806078
(202) 22806082
P.O.Box 8182, Nasr City 11371, A.R Egypt
AIO is one of the key manufacturing companies established by the Egyptian