Explore Uncooled Thermal Imager for Vehicle Driver
"Chosen in situations where Clear vision in day and night is required during driving."
WEIGHT​
D57 is lightweight compared to its duties, as its weight is 700gm.
D57 offers compact and rugged design with great performance and reliability.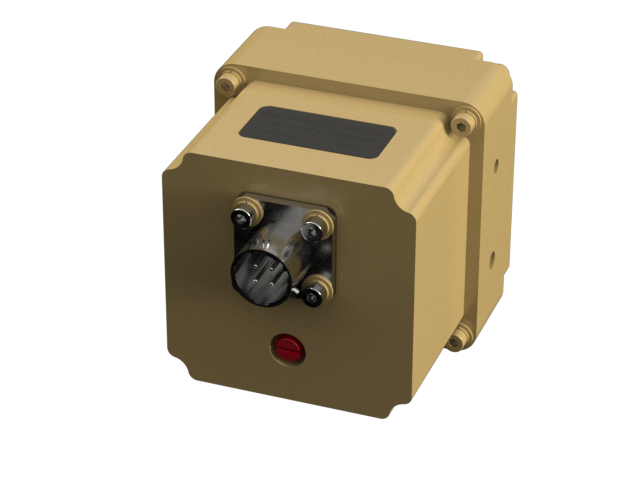 Environmental
As much as we believe in quality, D57 can operates in extreme weather conditions such as dust, rain, smoke and fog.

El-Salam City
Cairo, Egypt
(202) 22806076
(202) 22806078
(202) 22806082
P.O.Box 8182, Nasr City 11371, A.R Egypt
AIO is one of the key manufacturing companies established by the Egyptian