View
Max OWL is characterized by a high ability to distinguish different distant targets and the ability to magnify the object by six times with high-resolution image quality.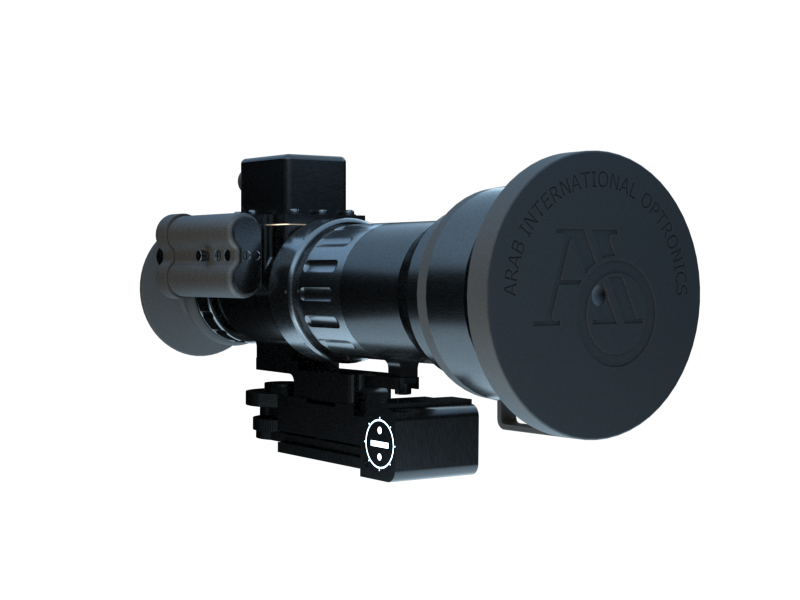 Image intensifier tube
Gen2+, supergene, XD4, XR5

Aiming night device for MPMG
As much as we believe in quality, Max OWl (can work in extreme weather conditions such as torrential rain, smoke and fog, freezing) with a high resolution as the device is certified by IP67.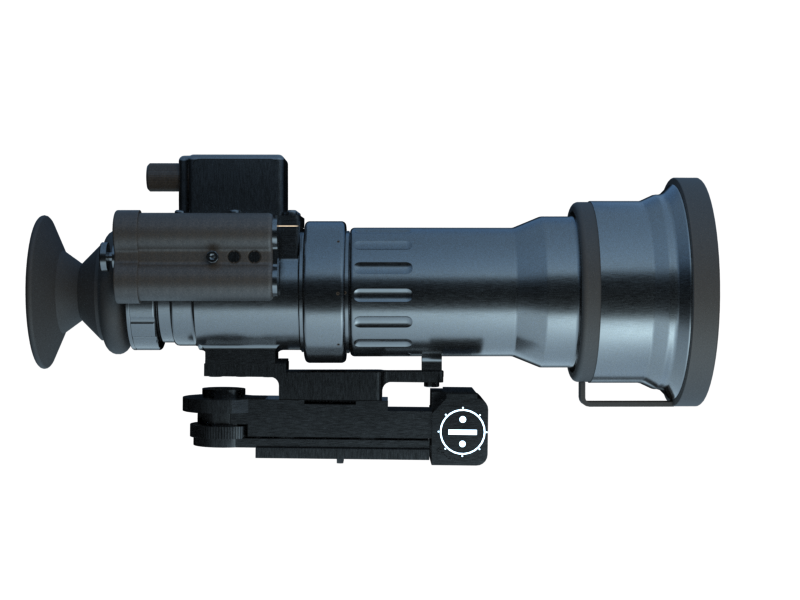 Battery type
2×1.5V type AA
Max owl makes you don't worry about running duration, as it works with 2×1.5V type AAA with running duration 60 hours, this greatly cuts down on "down-time due to charging" or absence of power sources in remote areas.
El-Salam City
Cairo, Egypt
(202) 22806076
(202) 22806078
(202) 22806082
P.O.Box 8182, Nasr City 11371, A.R Egypt
AIO is one of the key manufacturing companies established by the Egyptian