Explore Thermal Observation System for Developed Malyutka Launcher
"Chosen in situations when aiming using malyutka launcher in day and night required."
Views​
high quality optics ensure high efficiency thermal image,
D59 can detect a target in complete darkness giving the user greater time to respond.
Human                  detection up to 3500 m
NATO Tank           detection up to 10300 m
Endless power
D59 makes you don't worry about operation time, as it works with 1 Li-ion rechargeable Battery Model 18650 which can be stand up to 6 hours.
D59 features working with external power supply, so you couldn't worry about down-time for days.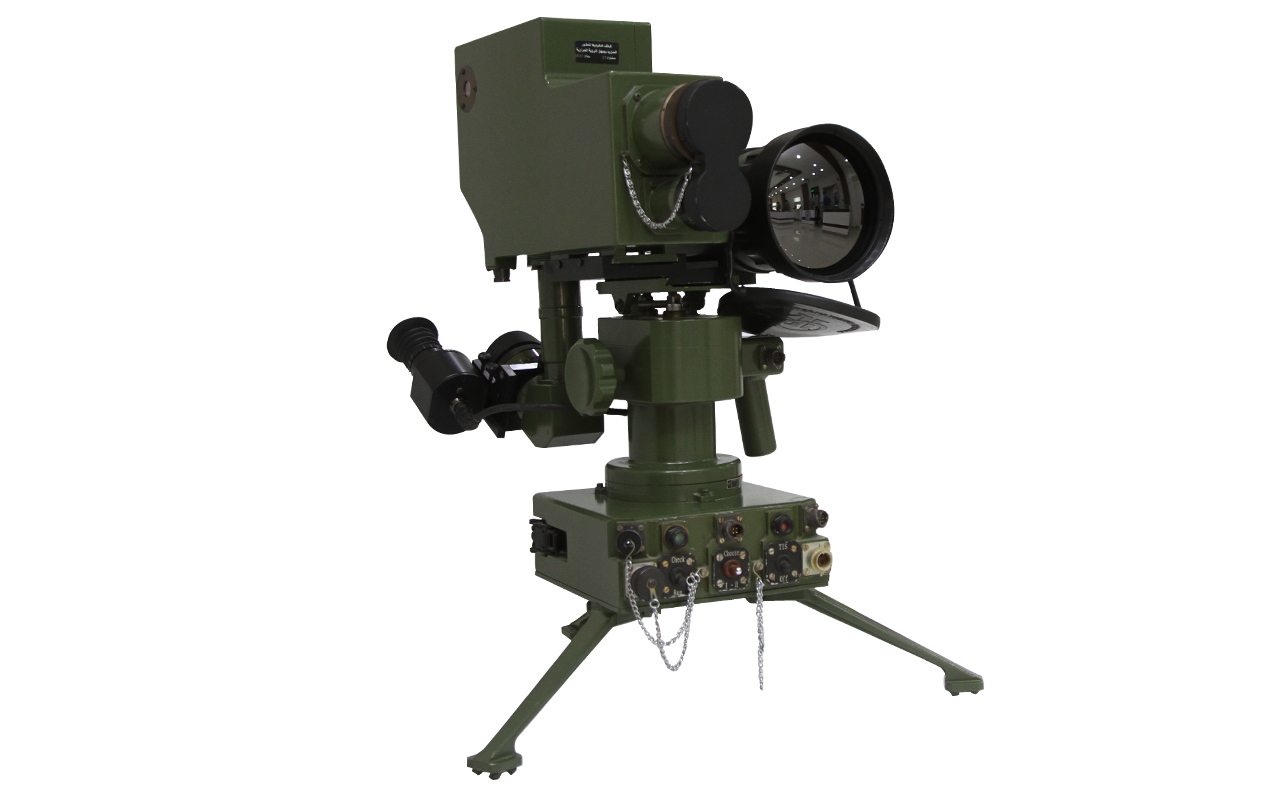 D59 offers compact and ergonomic design with great performance and reliability.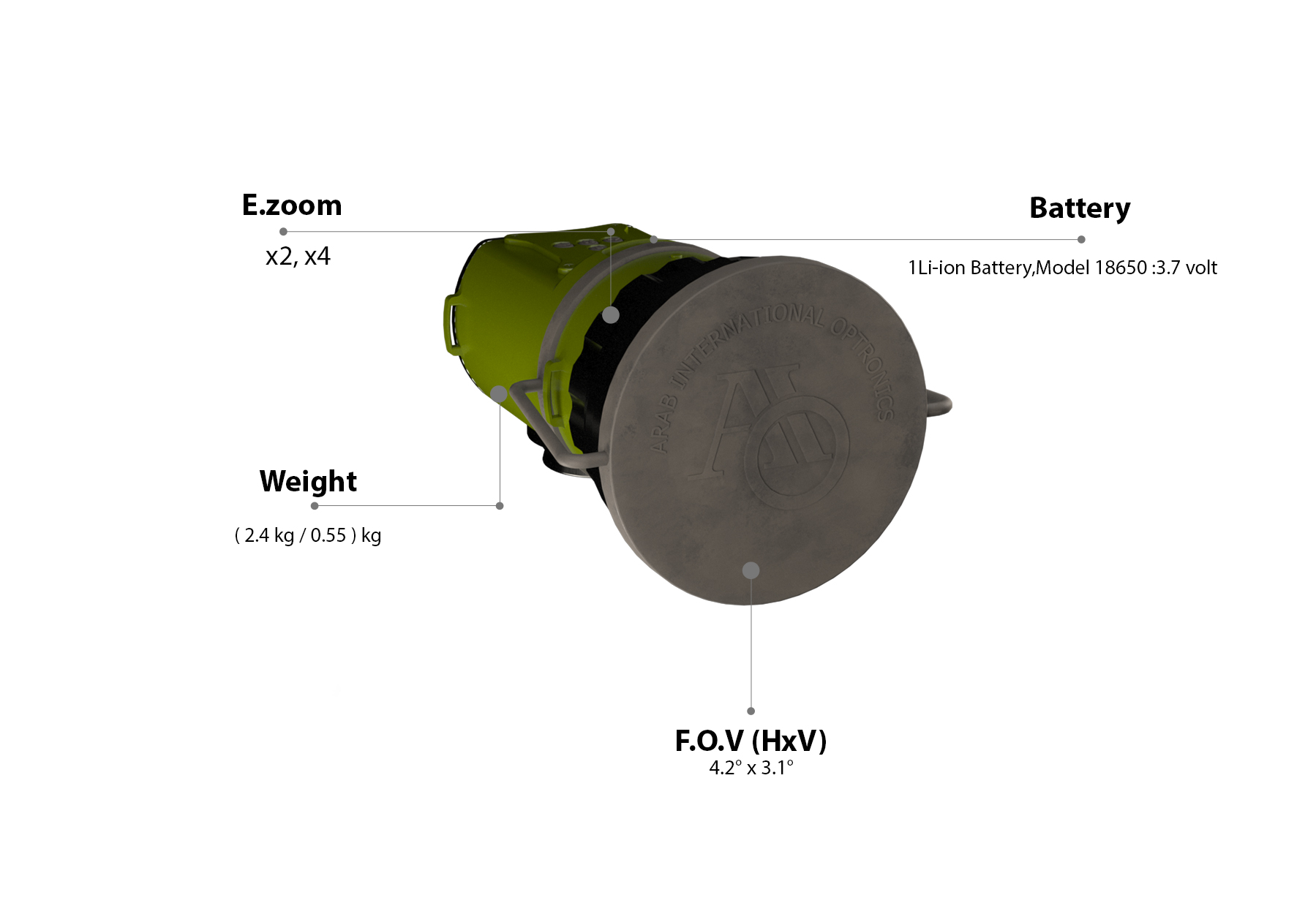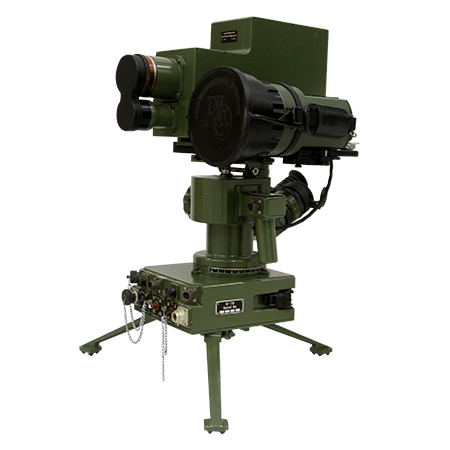 D59 delivers crisp and clear image with different mood (white hot/ hot white/ green/ rainbow/various color mood at day and night with high resolution (640×480 pixels, 17μm pixel size) and an continues electronic zoom up to 2X, 4X with appropriate FOV 4.2°×3.1° (HxV).
El-Salam City
Cairo, Egypt
(202) 22806076
(202) 22806078
(202) 22806082
P.O.Box 8182, Nasr City 11371, A.R Egypt
AIO is one of the key manufacturing companies established by the Egyptian