Explore Uncooled Long-Range Thermal Binocular
"Chosen in situations where long range surveillance in day and night is required."
you can see further than you imagine
high quality optics ensure high efficiency thermal image, D88 can detect a target in complete darkness giving the user greater time to respond.
Human detection up to 3500 m
NATO Tank detection up to 10300 m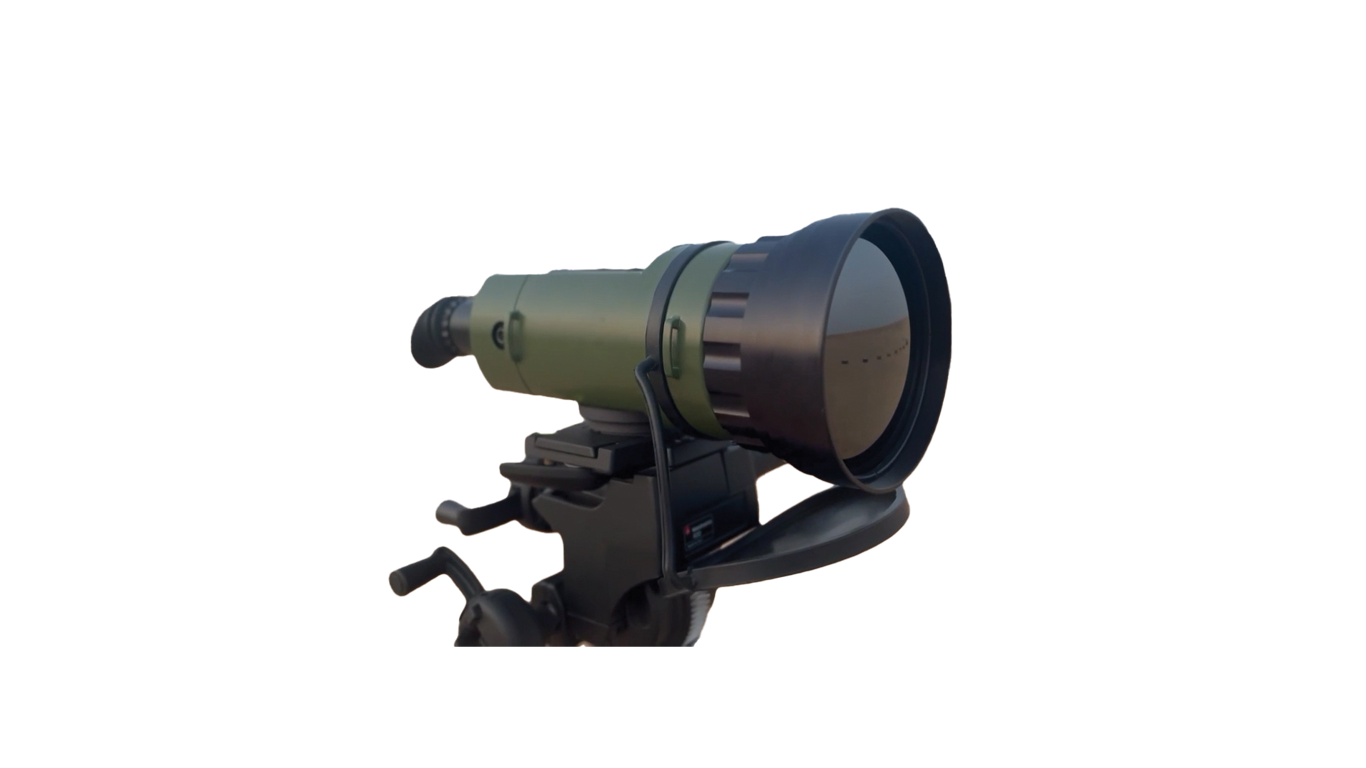 D88 makes you don't worry about operation time, as it works with 1 Li-ion rechargeable Battery Model 18650 which can be stand up to 6 hours.
We believe in quality
 D88 can work in extreme weather conditions such as torrential rain, smoke and fog, freezing with a high resolution.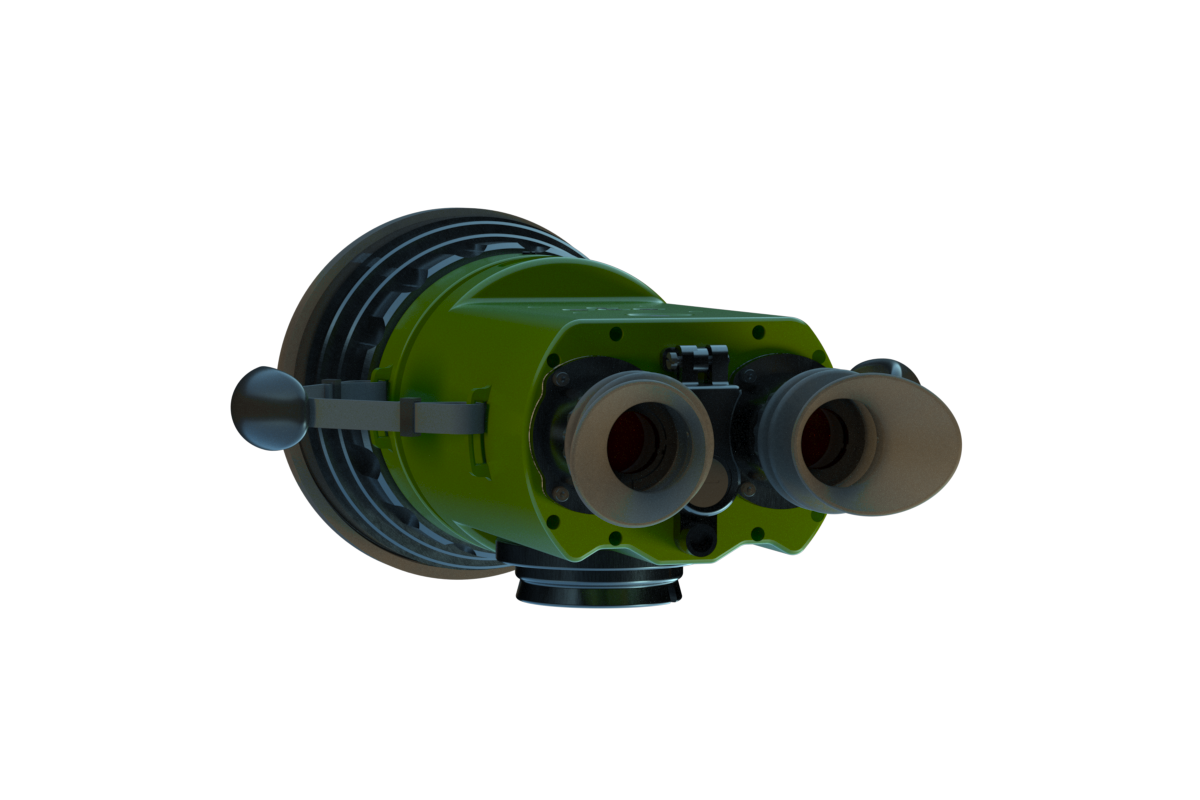 As human prefers to see with both eyes, D88 offering a dual eye piece viewing with soft rubber eye guards for comfortable use at long time usage.
D88 offers compact and ergonomic design with great performance and reliability.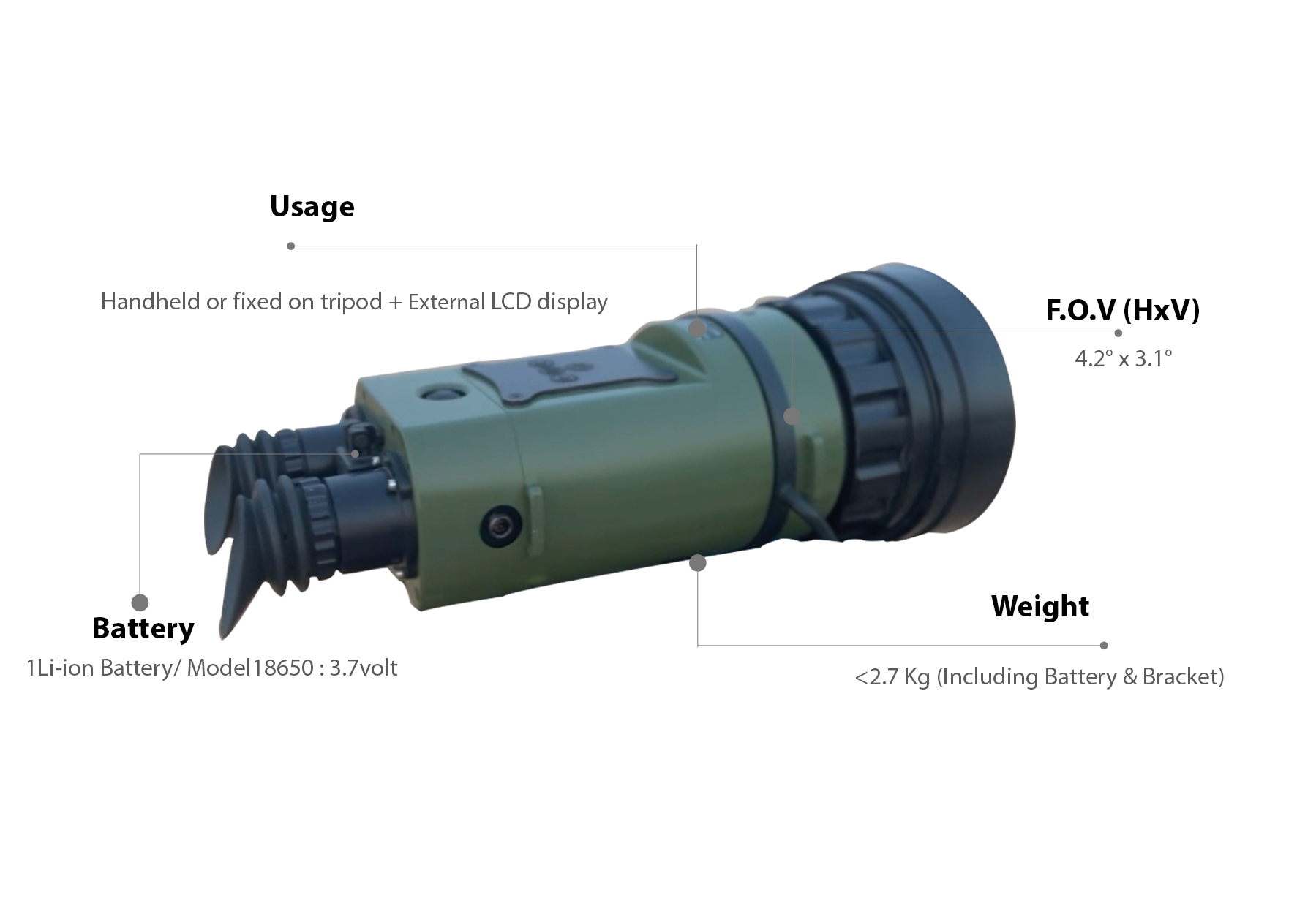 El-Salam City
Cairo, Egypt
(202) 22806076
(202) 22806078
(202) 22806082
P.O.Box 8182, Nasr City 11371, A.R Egypt
AIO is one of the key manufacturing companies established by the Egyptian